Proudly Licensed in the State of ​Idaho
Let us be the first to say...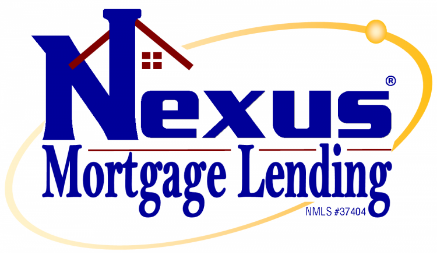 Whether purchasing or refinancing your home (especially in such a competitive and changing market), the key to your success is to have an experienced, confident, and trustworthy team of mortgage experts on your side. At Nexus Mortgage Lending, we're licensed mortgage professionals, homeowners, AND true Idahoans with a combined experience of over 45 years! We know from experience what our clients need, want and truly deserve.